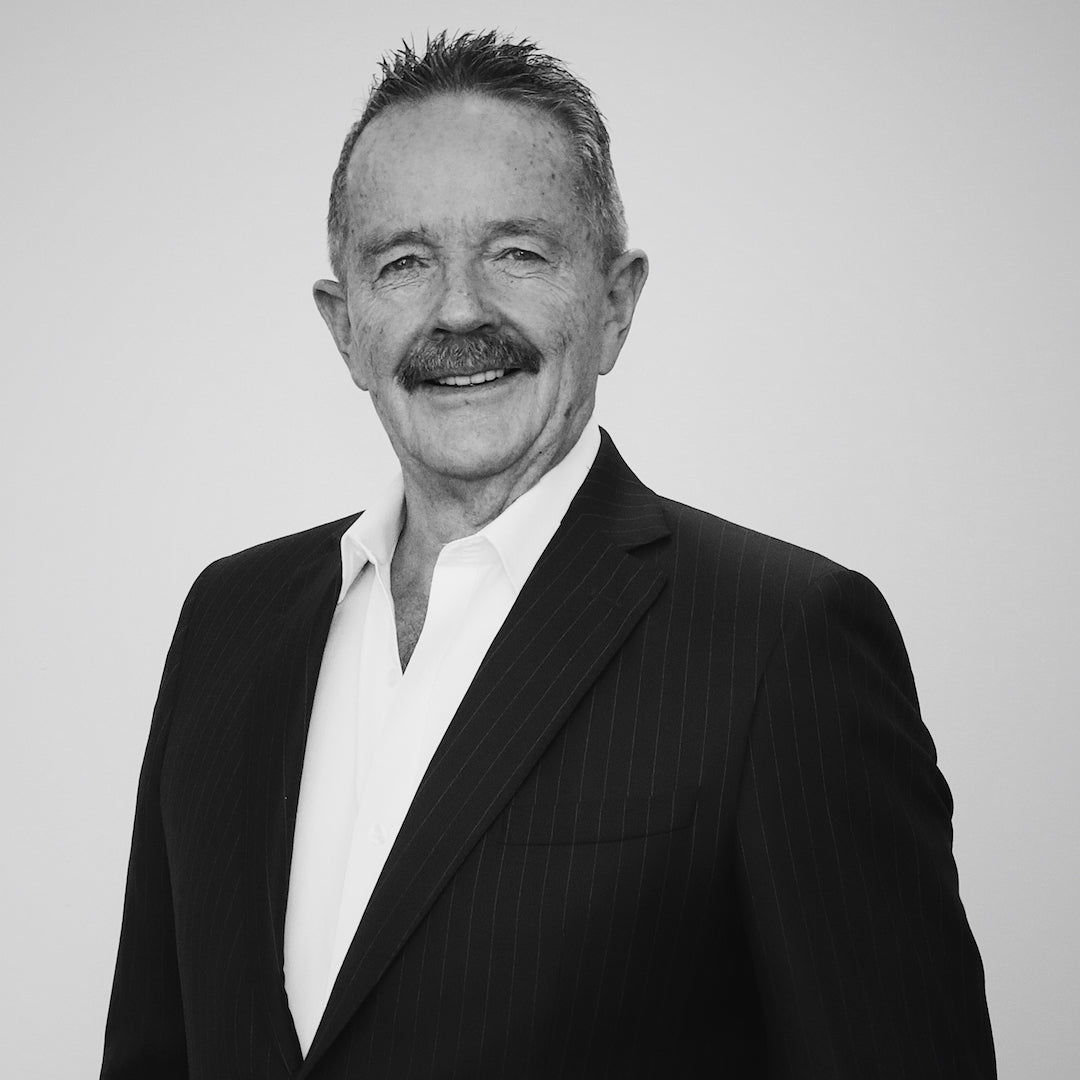 CHIEF EXECUTIVE OFFICER
Pete has been CEO of RoyceComm for 36 years. He is one of the most experienced communications professionals in the country. He continues to love what he does and is committed to go on forever. He attributes RoyceComm's ongoing success to continually reinventing itself in response to massive changes in the world of high level communications. He says what makes RoyceComm special and different is its focus on building very close personal relationships with its clients, only working for clients where there is mutual respect. Staff longevity is another key factor in making RoyceComm what it is. People stay with RoyceComm because they see it is a special place. He says the RoyceComm team work hard but they have a lot of fun and enjoy professional fulfilment along the way.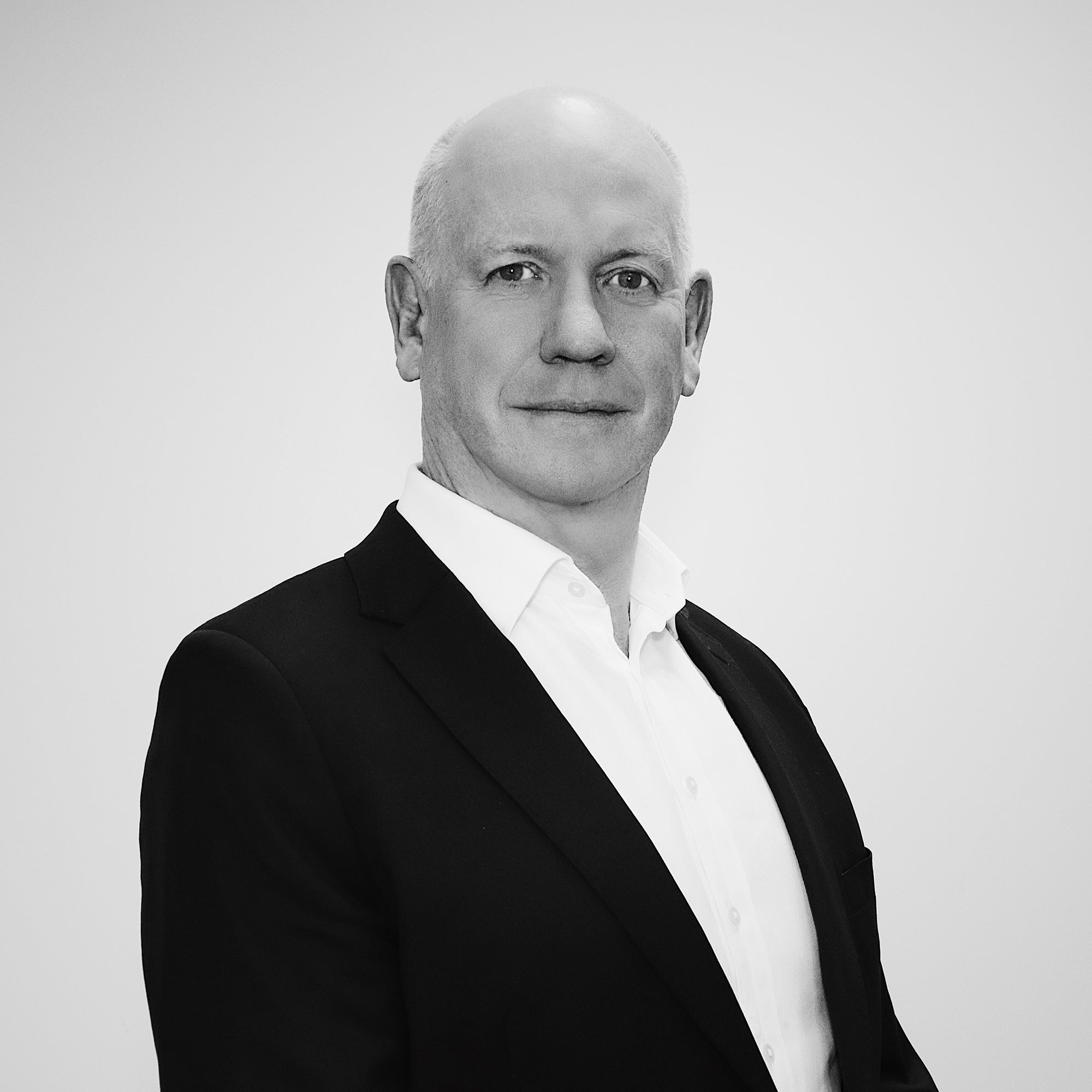 MANAGING DIRECTOR
Richard enjoys working collaboratively with clients to deliver seriously good results. He likes to navigate solutions to problems, in challenging contexts or situations. He embraces transformational communication, believes in the power of purpose and ideas, and has a strong social justice and community-minded conscience. Most of all, he likes to blend methodology, insight and strategy with creativity and teamwork, to make a difference to people's lives. He has extensive Board and advisory committee experience and is a Fellow of the PRIA.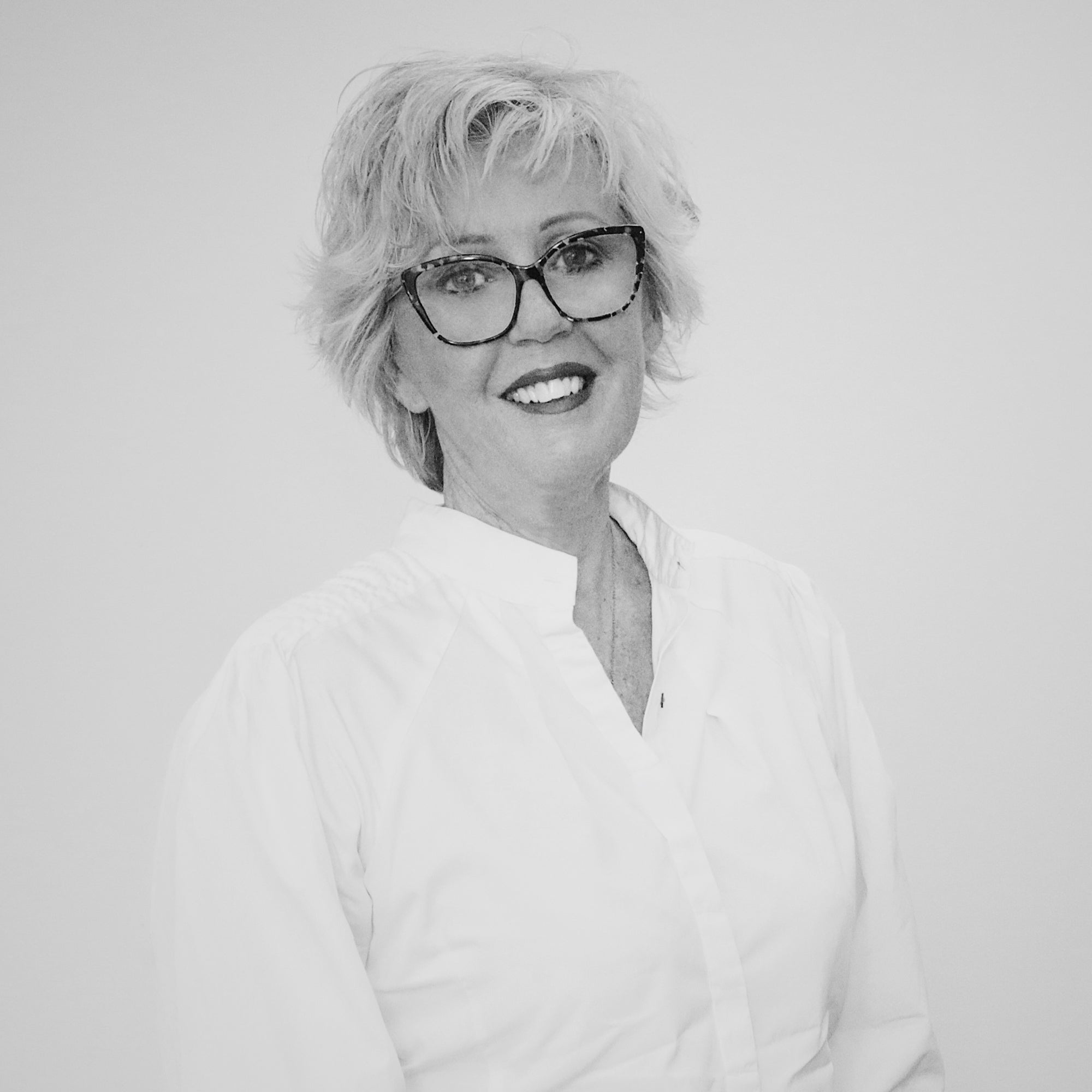 OPERATIONS MANAGER
Julie is responsible for RoyceComm's finance, administration and the day-to-day running of a fast moving and challenging business. She is the corporate knowledge of the organisation and the backbone of our leadership team.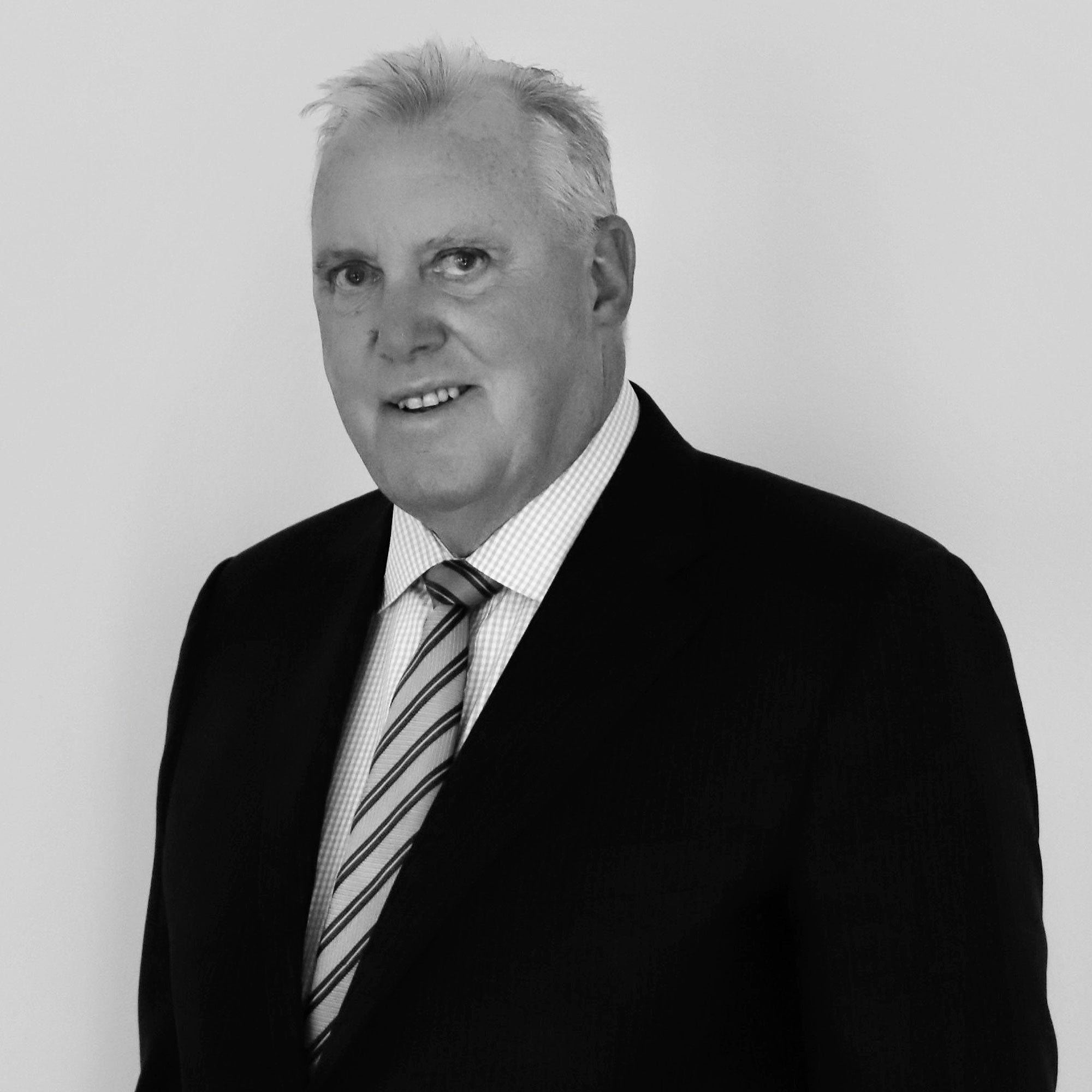 Prof David Pitchford CBE LVO
SPECIAL ADVISOR
+61 448 864 354
David's relationship with RoyceComm started over 20 years ago as a client and has continued ever since. He is now an integral member of our team heading up our Transformation Practice Group.
He has national and international experience providing advice on change management, reform organisational efficiency, culture and leadership.
Simon Westaway | Strategy Director
One of the great things about working within the professional team at RoyceComm is our consistent focus on the 'we' - and not the 'I' - when it comes to best supporting our clients and each other. Our focus on the 'we' means we always, through collaboration, tap into the right people with the right knowledge and contemporary skills across the RoyceComm team. This enables us as a boutique firm to genuinely give our clients the very best strategic advice, support and outputs for their best 'advantage'.
Denise Serpanchy | Executive Assistant to MD
The most rewarding part of my job is working with the team to help them present exceptional work in an office environment that is organised. The team at RoyceComm are hard workers with a great energy and enthusiasm for their work. I am most passionate about creating an inclusive and positive environment for all of the staff.
Adi Stevens | Strategy Director
I really enjoy creating interesting and engaging content for clients. Having begun my career as a lawyer, I find working at RoyceComm gives me an opportunity to be creative whilst building on my problem solving skills. I love working with and feeling part of the tight-knit team at RoyceComm. Working with a group of talented people is inspiring and it drives me to produce my best work. It's the people who make RoyceComm a great place to work.