RoyceComm is a corporate advisory firm specialising in providing business and communications advice. We apply scientific principles of observation and application across a range of industry sectors. If you're seeking a solution, we'll create the chemistry and get the result.
THE ROYCECOMM EQUATION
The elements of our approach sound simple, but we've perfected them over 50 years. For every client, for every problem, we produce a solution.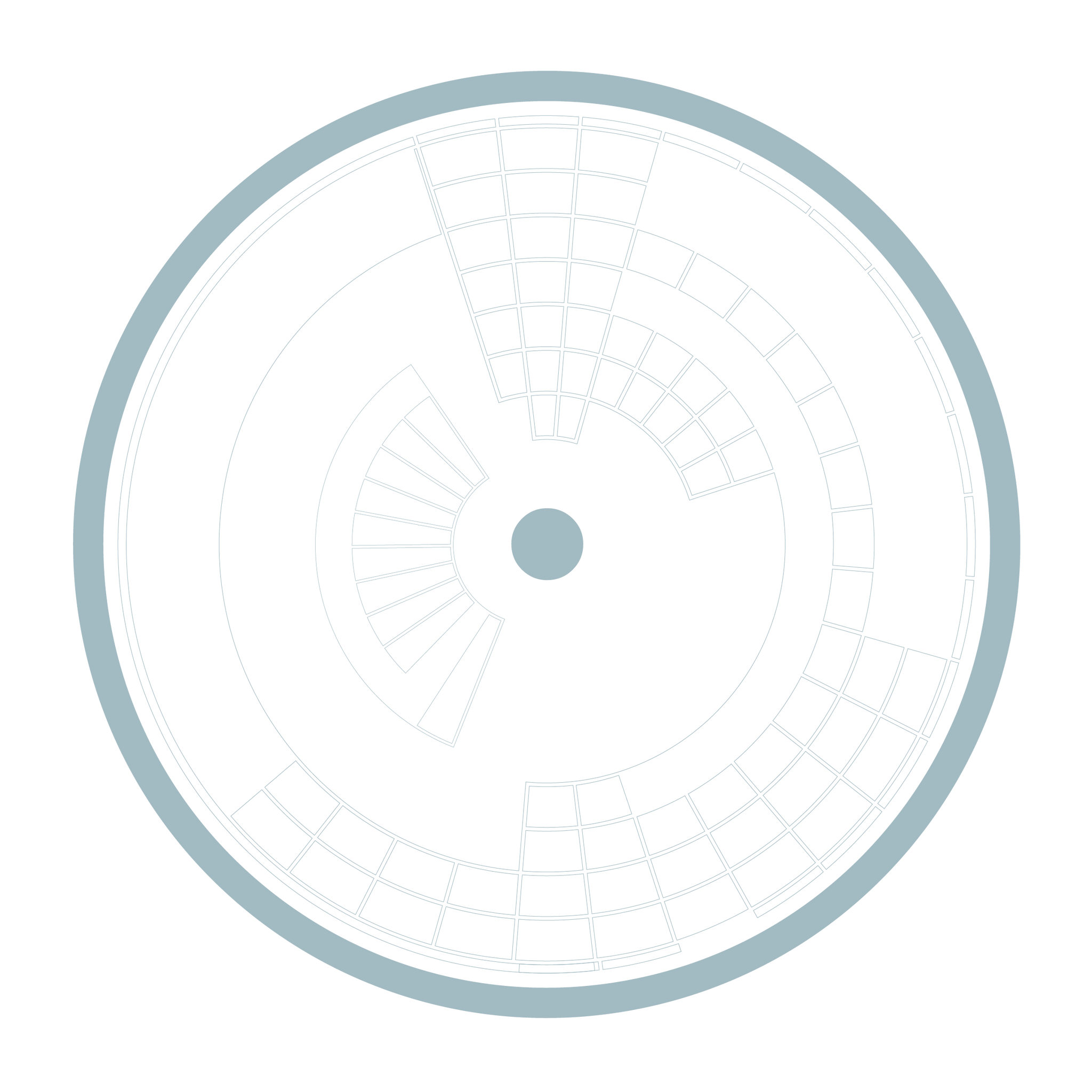 RoyceComm's offer is trust, stability, and the strategic insight borne of extensive experience. Our clients come to us from virtually every major industry sector because we apply that experience in perfect balance with leading edge of communications thinking.