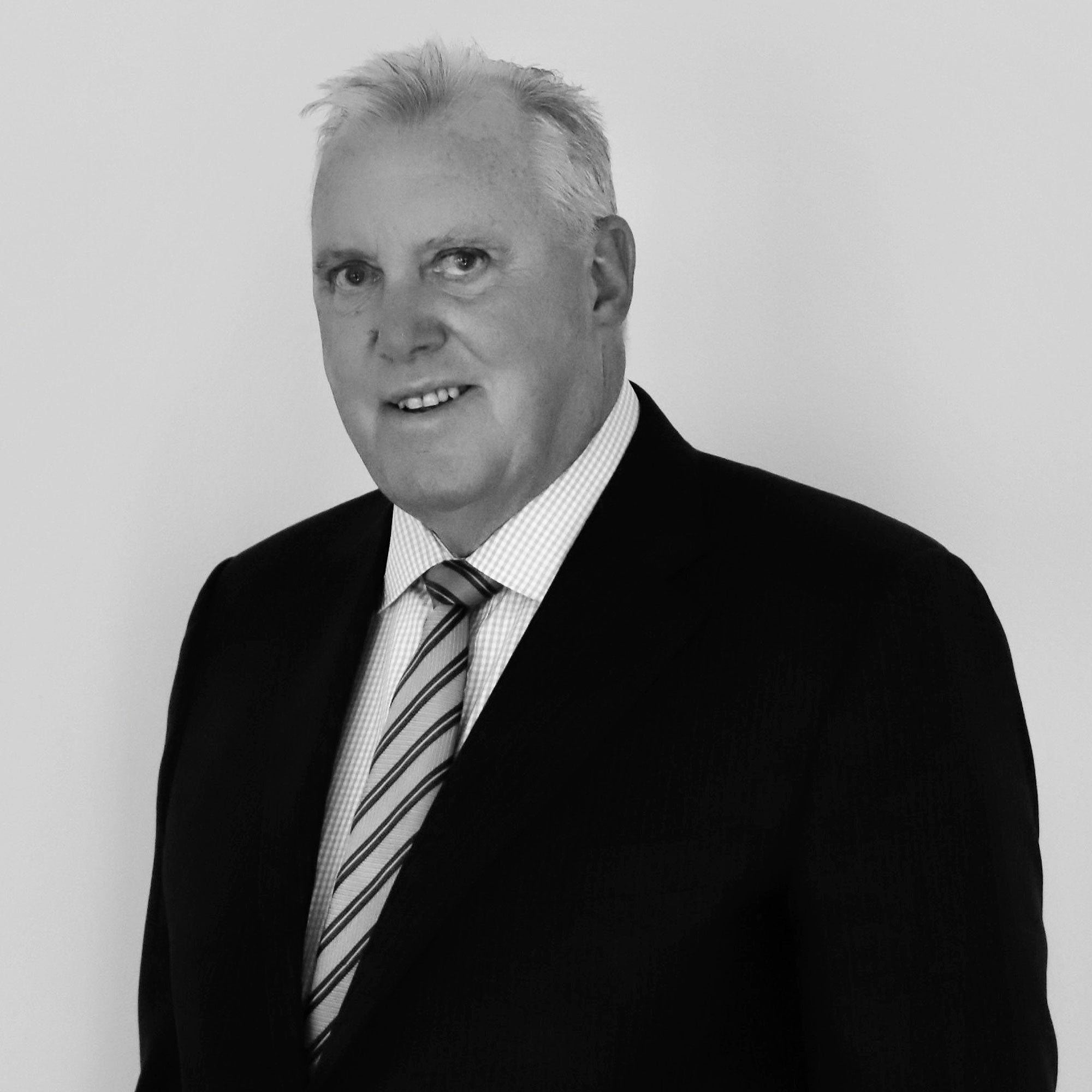 Prof David Pitchford CBE LVO
SPECIAL ADVISOR
+61 448 864 354
David's relationship with RoyceComm started over 20 years ago as a client and has continued ever since. He is now an integral member of our team heading up our Transformation Practice Group.
He has national and international experience providing advice on change management, reform organisational efficiency, culture and leadership.
This is a sample description for a product. Once you add a product, this text will change.